Course Announcements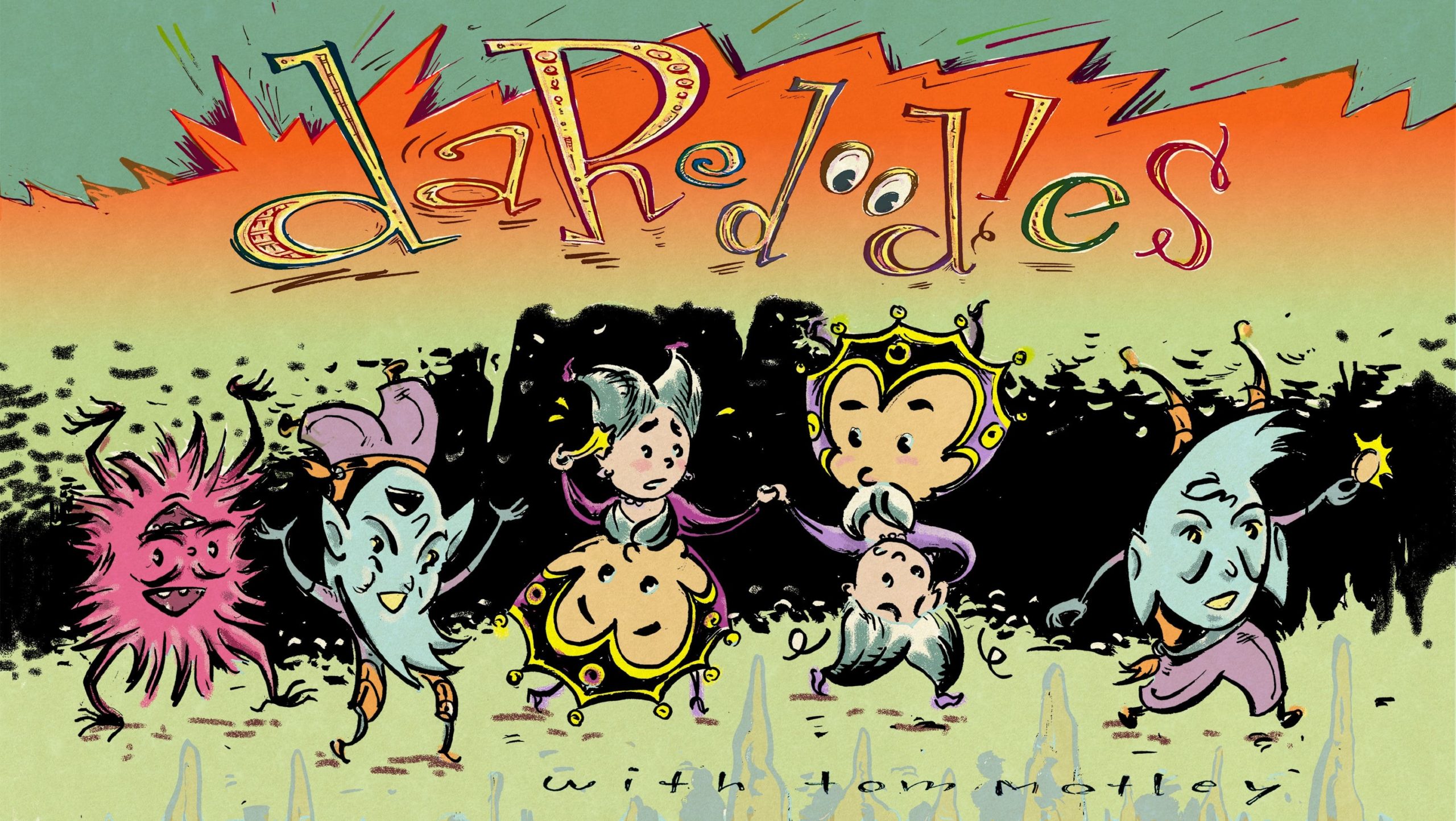 Summer '23 Comics Courses are Enrolling Now
It's time to sign up for my summer CE courses at SVA: Comics Inventions and Cartooning Basics.
I'm excited to launch my new online course, Comics Inventions. You'll find that if you invert the conventional wisdom that "form follows function," and start with an unusual way of telling a story, asking yourself what story would be ideal for the new form, it will guide you to stories lurking within you that you didn't know you needed to tell. Growing organically from the Daredoodles events, we'll use creative challenges to study the fundamental principles of cartooning and comics. We'll brainstorm and experiment and play with the vast possibilities of the comics medium.
Meanwhile, onsite at the School of Visual Arts in Manhattan, the long-running Cartooning Basics has started hundreds of artists on their first minicomics.
The School of Visual Arts has been ground-zero for cartooning instruction since its founding in the 1940s. I've taught hundreds of New Yorkers and visitors over the years, but now I can help you, too, wherever you are.
Email me for info if you have any questions: mot@tmotley.com
On Friday, Dec. 30, 2022, I conducted a Daredoodle session through the Sequential Artists Workshop. You can see it on YouTube, technical glitches and all.
"I attended your comic book drawing class many, many years ago. I was just a shy 11-year-old budding artist with an intense interest in being a comic book artist, but until that point was totally self-taught. That class and your instruction was a real game-changer for me. I can't begin to describe how influential you were in my early development as a visual storyteller. After I completed your course, the flickering flame of storytelling inside me became a bonfire. I went on to study at SVA-NY before moving out to LA to become a storyboard artist. I'm now well into that career and have achieved a lot of success in that arena, even going on to direct a Netflix original movie. Anyway…I think about that class and how influential you were to me all the time. You really made an impact on my life."
—Federico D'Allessandro, lead storyboard artist, Marvel Studios
"…I took your class and found it fundamentally reoriented my approach to comics drawing. Just your summation of the PURPOSE of inking (it tells the reader how to read) turned my thinking about the page on its head. I am still digging through your class handouts on a regular basis and, on your sage advice, going to weekly life drawing sessions— the lone ink-toting artist in the room!  Tom Motley! You taught a great class that really helped me."
—A. K. Summers, author of the graphic novel, Pregnant Butch
"Tom Motley has got a great comics mind in addition to his inking proficiency, and is an amazing resource to have. I don't think I'd ever have developed the amount that I had without his insights when I was starting to take comics seriously."
"If I hadn't taken your cartooning classes this year, I wouldn't have been able to create my final project for the visual narrative semester (my digital short story). I'm not exaggerating. These past two semesters have been an incredibly rewarding experience for me: stimulating, challenging, illuminating and gratifying. Your insight, openness and generosity with feedback gave me so many ways to approach drawing, to make drawings better and to have fun in the process. Thank you!"
—Laura Brown, SVA MFA candidate
"I TOTALLY loved the class. Transformative. The work I did there hangs next to my drafting table."
—Lynn Bernstein, illustrator
"Greatest Teacher On Earth ❤️"
—Paul Barbato, Regular Human Artist
"Excellent teacher, totally worth my tuition bill."
— Anonymous undergraduate student, spring 2021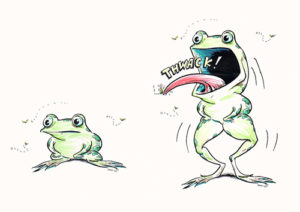 More student samples and discussion can be seen here
Please let me know if you have questions. 
Instructional Handouts